Are you an amazing mum?
Do you want to have a healthy body, feel good, sassy and sexy in your body?
Do you want to look in the mirror and love what you see?
Come along on a 5-Day Body Renewal Journey.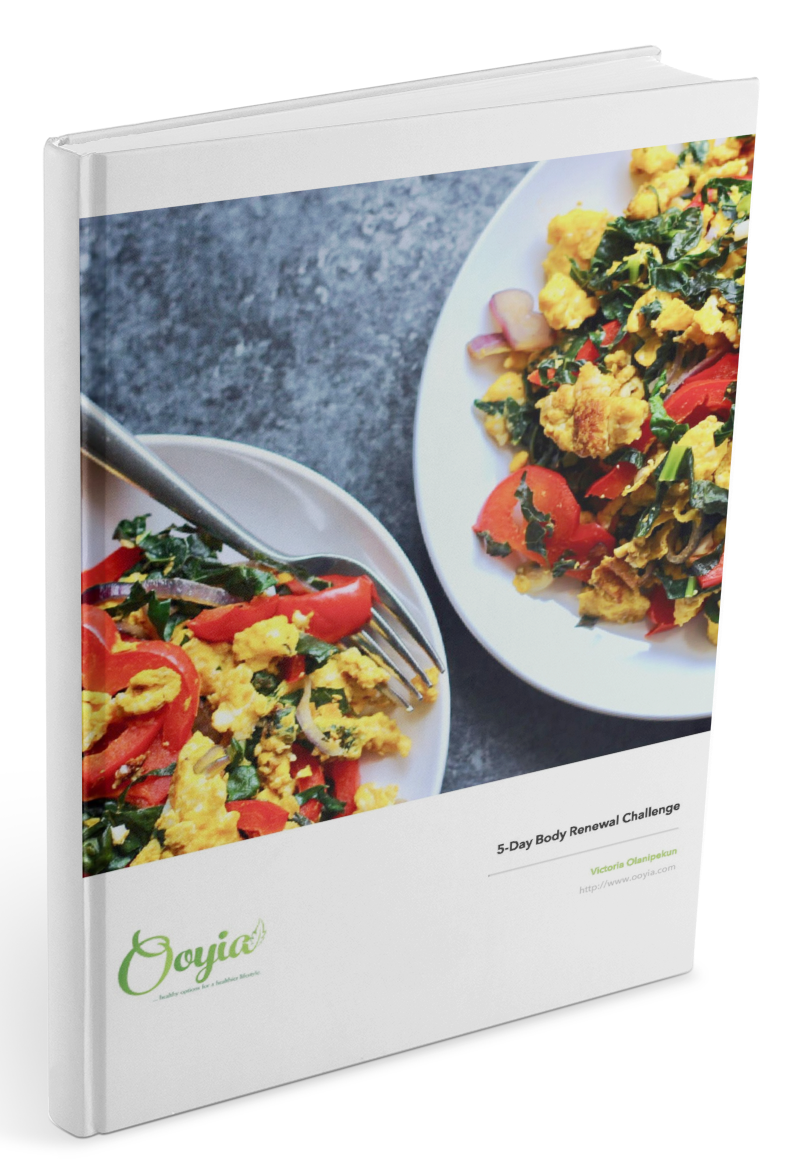 ** Your free guide will be sent immediately to your email. Please be sure to check your junk/spam folder in case the email lands there by mistake. We may on occasion send you marketing emails, promotional emails but most of all incredible support.