CERTIFIED LIFE AND VIRTUAL COACH
Hi there Amazing Moms,
My name is Victoria, I am a healthy lifestyle coach.
I help moms and intending moms lose weight, overcome the pain, shame, and struggle that comes with weight loss, so they can thrive in their body, have energy and vitality.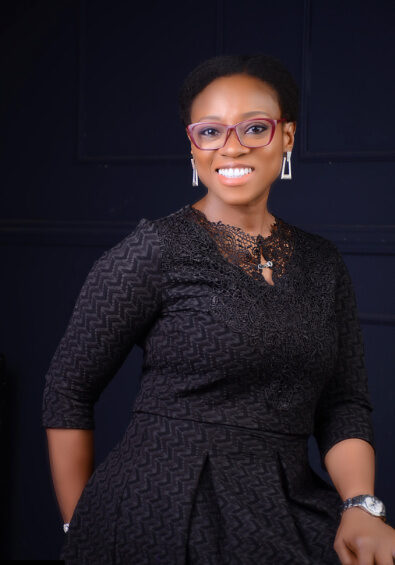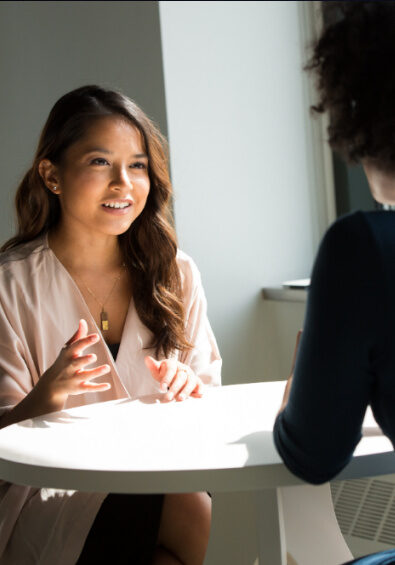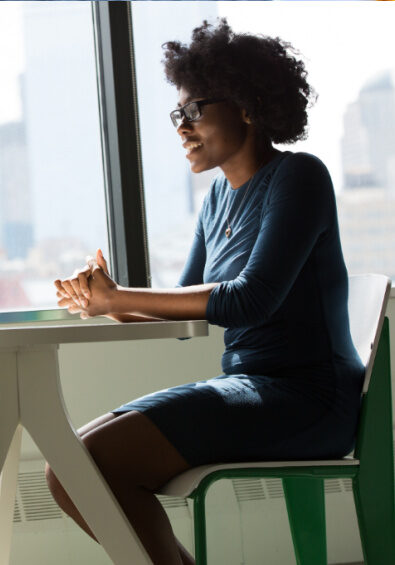 FREE DOWNLOAD
Are you an amazing mum?
Do you want to have a healthy body, feel good, sassy and sexy in your body?
Do you want to look in the mirror and love what you see?
Come along on a 5-Day Body Renewal Journey.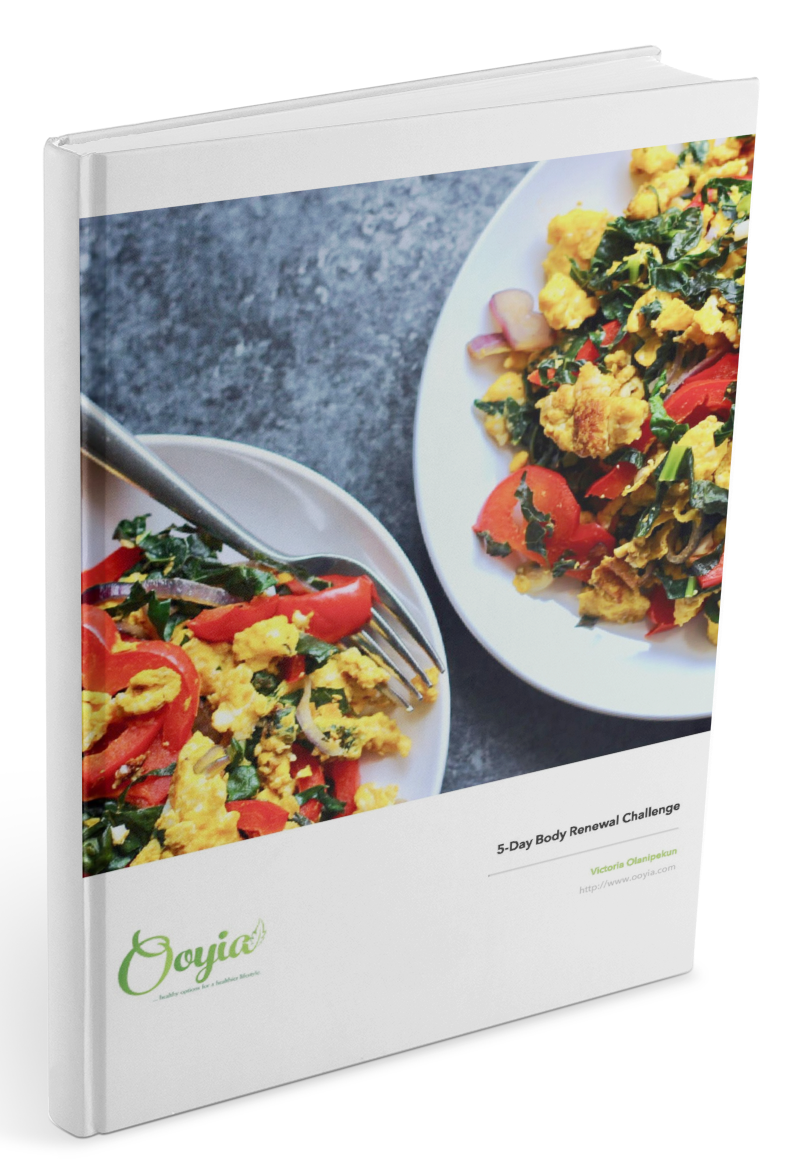 Attaining a healthy weight is a mind game.....
Change your mind, change your life